A lamb fighting slaughter
Have you ever thought about suing your parents? You would think such a thought would never actually become reality, no way how you would twist it. However, a girl called Anna Fitzgerald did. She was born with the only purpose to sacrifice herself to save her sister: And now she's taking her chances.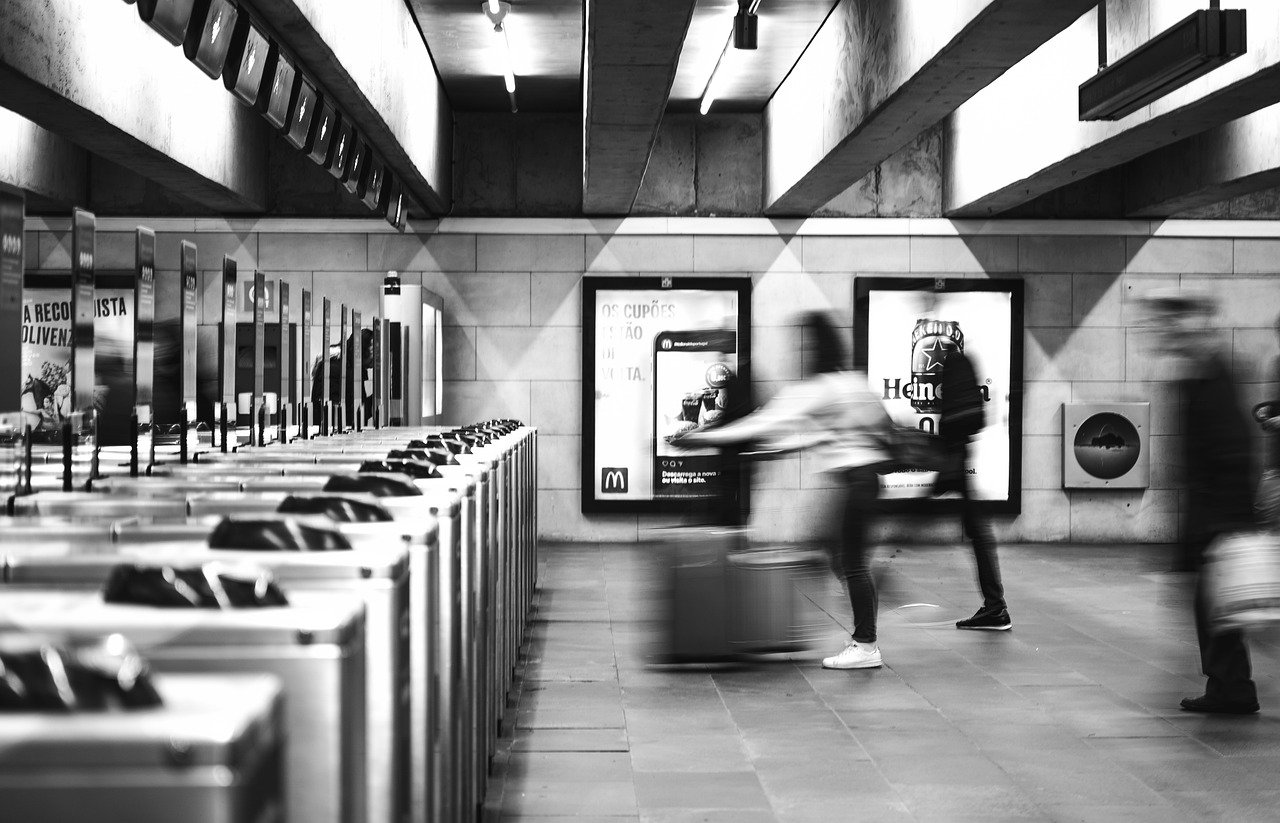 To cut the explanation short: Anna is the perfect version of her sister while she's severely ill. To save her, Anna is required to donate parts of herself in ordert o save her sister Kate since she's in a state where only exact copies of her organs in a healthy state would work. All of this madness is the work of her parents, specifically her mother, Sara. Anna isn't taking it anymore and has filed a lawsuit with the help of renowned LawyerCampbell Alexander to stop her mother from forcing her to donate herself to her sister. "This lawsuit isn't about donating a kidney." is a qoute from her mother giving her opinion on the lawsuit and she's absolutely correct: This isn't about donating a kidney. It's a decision on who lives and who perishes because of the other. Anna lives in a world where she has a purpose unlike anyone else. It gives her a special role to play without asking her if she would even take it. Wanting to live for the sake of living is a natural force that everyone posesses no matter who they are. Now imagine you are told that you will give yourself away to die in order to save your body with another person in it but at the point of deceasing. Her mother just wanted Kate to live: But creating life for the purpose of destroying it to save the other is usually morally wrong in any  other situation but the current one. You can't really say her mother was selfish for doing what she has done since the only other option was to let Kate die. Taking risks is human after all. That lawsuit isn't about donating a kidney: It's about deciding our true morals regarding creating life. It's a choice where no answer can ever truly be correct. Both sides can be justified in some sort of twisted way: Siding with Anna is to side with life and to side with Kate and her parents is to side with technological advancement and the decreasing necessity of morals and nature. The choice is yours to make.
Pre-implantation Genetic Diagnosis (PGD) is one of the best procedures to diagnose any sort of genetic defects or chromosomal issues within embryos. Besides sorting the genetic issues, the process further allows you to diagnose and determine the embryo's quality during its developmental stages. The primary goal is to distinguish those embryos that are reproductively competent and are capable of producing a healthy child from those that cannot. Due to the advancement of medical technology, saviour siblings, as a further use of PGD, transformed from a mere idea to a feasible alternative in 2000 when the first baby, Adam Nash, was engineered or designed to save his older sister from a rare form of anaemia. When Adam was born a stem cell transplantation was done immediately and infused into his sisters Molly's circulatory system. Molly showed improvement in 4 weeks and in three years her immune system was normal.
read more