Do saviour children have rights?
The 13-year-old Anna Fitzgerald coined headlines of all kind of newspapers worldwide over the last weeks by suing her parents to fight for her rights. She was genetically created to save her from cancer suffering sister Kate Fitzgerald. Anna endured the pain her whole life that comes with the for Kate life-saving donations. She doesn't want to aid with this anymore, since the next donation could be life-changing and has fatal potential. That's why Anna sues her parents in cooperation with the celebrity lawyer Campbell Alexander. In court, they're fighting for Anna's right to decide over her own body. In legal terms, this is called medical emancipation.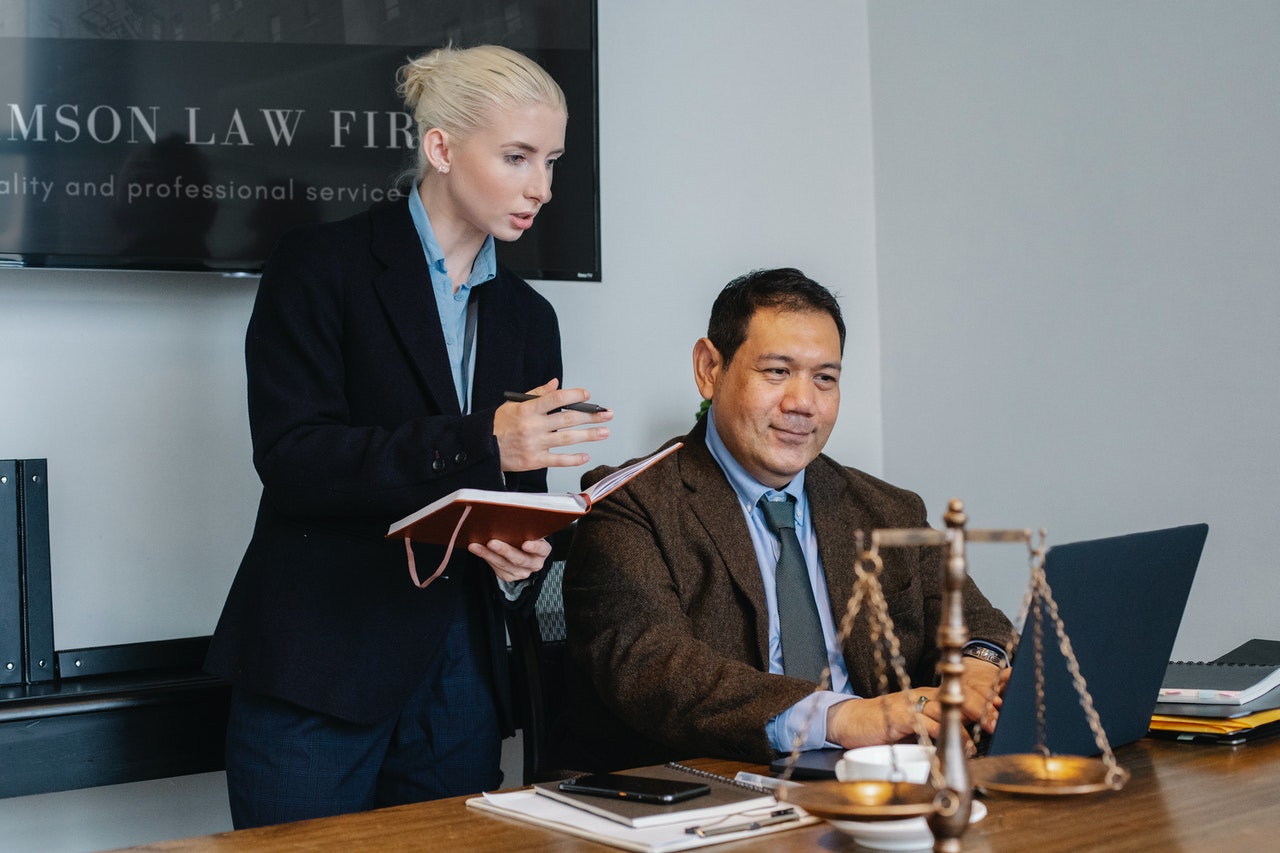 #Judge DeSalvo and assistant
For the two sister's parents Brian and Sara Fitzgerald it's a tough time too. They have to decide between life and pain of their children. In court, it seemed like Sara is exclusively focusing on the sake of Kate, where instead Brian at least considers the aspect of his other daughter, Anna. 
Tomorrow will be the last day of the hearing, where judge DeSalvo will have to determine which site of the lawsuit is right in order of US law. Before taking a look at the individual arguments and speculating on how DeSalvo will decide, you have to consider some background information about the judge's life. Earlier in his life, his child was killed by a drunk driver. Due to that fact, he is capable to understand how desperately Sara and Brian want to keep Kate alive. On the other hand, he cares about Anna's well-being, which makes it somehow a dilemma for DeSalvo.
DeSalvo has to decide in terms of our law. That's why I honestly believe that Anna will win the case. Besides of my attitude to the situation, let's gather some neutral arguments.
Generally speaking, we have to consider that the decision made in court will result in life or death of Kate. This is not only a disaster for herself but also her whole family. Especially for Anna, it would cause enormous mental pressure since she would be one of the reasons for her sister's death.
On the other hand, Anna's next donation for Kate would also have fatal potential. There would be a danger that both die.
Next to the emotional arguments, we may not forget that we're living in a state of law and order. Such's why we have to handle this lawsuit as required by law and the rule strictly says that Anna has the right to decide over her own body. As hard as it might be for everybody associated, but if DeSalvo would judge differently, this would lead to chaos since the law would not be considered worthy anymore. This lawsuit would be an example for every following case.
 To come to an end, I'd like to have a quick look at the title's question. Do saviour children have rights? That's a question very close to the article's topic since the issue is derived from it. If the judge decides against Anna, he would spread the message that she, as a saviour child, doesn't have rights, because she never chose whether she wants to risk her life to save her sister. This would devaluate all saviour children in my opinion.
Pre-implantation Genetic Diagnosis (PGD) is one of the best procedures to diagnose any sort of genetic defects or chromosomal issues within embryos. Besides sorting the genetic issues, the process further allows you to diagnose and determine the embryo's quality during its developmental stages. The primary goal is to distinguish those embryos that are reproductively competent and are capable of producing a healthy child from those that cannot. Due to the advancement of medical technology, saviour siblings, as a further use of PGD, transformed from a mere idea to a feasible alternative in 2000 when the first baby, Adam Nash, was engineered or designed to save his older sister from a rare form of anaemia. When Adam was born a stem cell transplantation was done immediately and infused into his sisters Molly's circulatory system. Molly showed improvement in 4 weeks and in three years her immune system was normal.
read more