Interview with the parents of Kate about the lawsuit
Anna Fitzgerald is a savior sibling specifically born to aid her sister Kate who suffers from leukaemia. After the young Anna decided to sue her parent over the right to her own body, we decided to speak with the parents of Anna and hear out their opinion.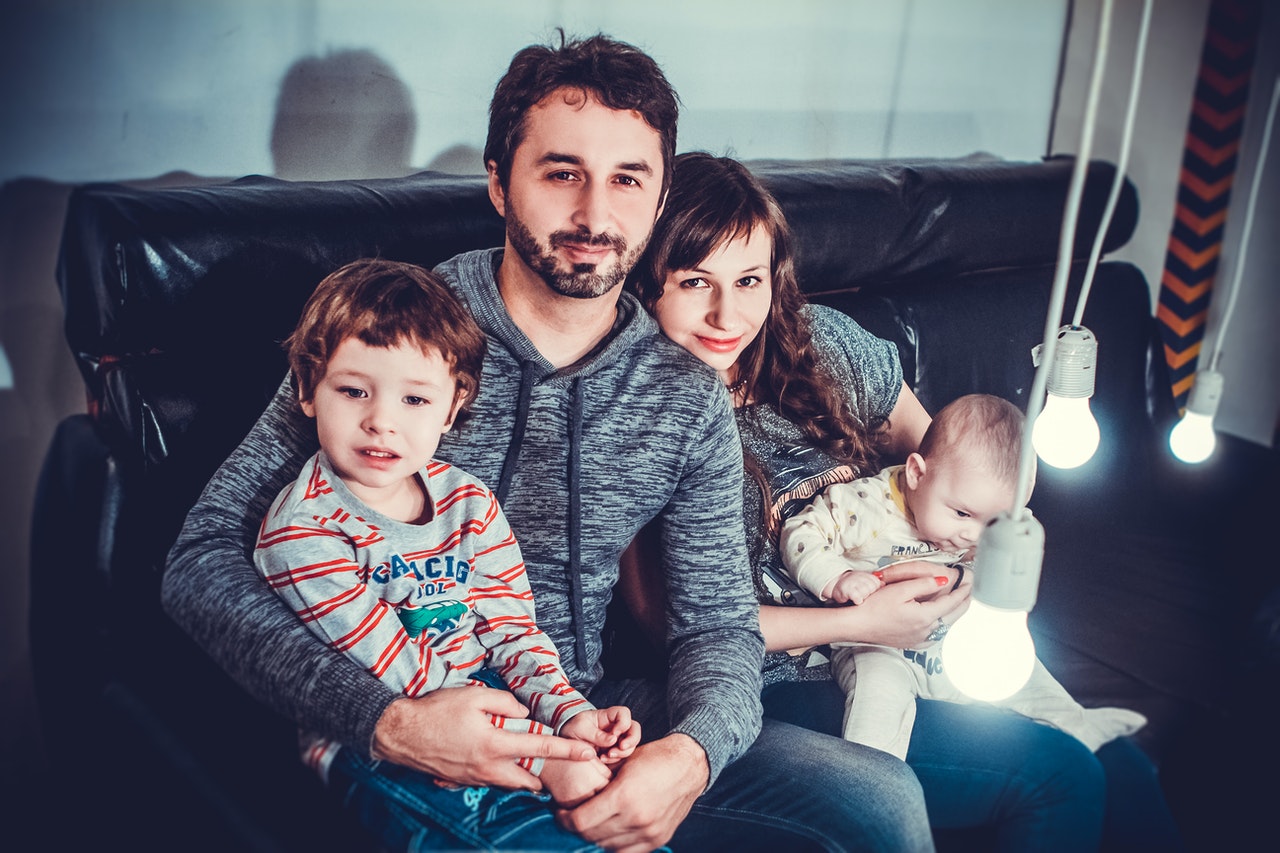 HR: So Mrs. and Mr. Fitzgerald, what was your first reaction to Anna confronting you with the lawsuit?
Sara: I was shocked. How can someone decide against a medical treatment that would save her own beloved sister? I still love Anna just as much as before, although this whole lawsuit is just unacceptable in a critical situation like this.
Brian: At first, I was confused as well, but the longer I think about Anna´s decision, the more understandable it is. I can imagine how horrible it feels to not have 100 percent control over your own body, especially your blood and organs.
HR: Oh, so your opinions appear to differ quite a bit, does that cause any trouble in the family?
Sara: Brian and I tend to have different opinions from time to time, but now is not the time to argue over decisions that could risk the life of our own daughter.
HR: But what if this decision might change the life of your other daughter, Anna, forever?
Brian: That´s something that, in my opinion, should not be underestimated. Anna has her own dreams and goals in life and doesn´t want to give up her future but I do have to agree with Sara. It is worth to consider when making our decision even if it is inferior to the survival of Kate.
Sara: I know that I´m putting Anna at risk, but there is a great metaphor that describes the situation. Imagine a building is on fire and your child is in there, but the only way to save it from certain death is to send your other daughter in, who is the only one that knows the way. I know that this might not be fair, but it is my only chance to save both children.
HR: That really makes sense. Speaking of your other children: Do you think that any of your other children like Jesse or Anna are getting less attention due to Kates medical situation and how far could that impact them?
Sara:  I think we are not leaving anyone behind in this family. We love all our children equally and assuming otherwise is really offending. Everyone in our family is being treated well, but Kate just is our current focus.
HR: Excuse me. To get back to the lawsuit, do you think it will be one-sided and a quick case in court or will it be a hard fight against star lawyer Mr. Alexander?
Sara: I think it will be an easy juristical process as no judge in their right mind would decide against saving the life of Kate. I´ve known Judge DeSalvo for a while and he knows how it feels to suffer from a loss, so he´ll most likely decide in favour of Kate.
HR: That concludes the interview, I´d like to thank you for your kind contribution Mr. and Mrs. Fitzgerald and we hope to hear from you soon.
Pre-implantation Genetic Diagnosis (PGD) is one of the best procedures to diagnose any sort of genetic defects or chromosomal issues within embryos. Besides sorting the genetic issues, the process further allows you to diagnose and determine the embryo's quality during its developmental stages. The primary goal is to distinguish those embryos that are reproductively competent and are capable of producing a healthy child from those that cannot. Due to the advancement of medical technology, saviour siblings, as a further use of PGD, transformed from a mere idea to a feasible alternative in 2000 when the first baby, Adam Nash, was engineered or designed to save his older sister from a rare form of anaemia. When Adam was born a stem cell transplantation was done immediately and infused into his sisters Molly's circulatory system. Molly showed improvement in 4 weeks and in three years her immune system was normal.
read more