Interview with Kate Fitzgerald
Yesterday morning I had the chance to ask a few questions to Kate Fitzgerald, who suffers from Leukemia. As the sister of Anna, a savior sibling, she has got some interesting point of views regarding different topics, for instance the relationship with her parents. The following interview will prove that Kate has a breathtaking mindset and a heart of gold.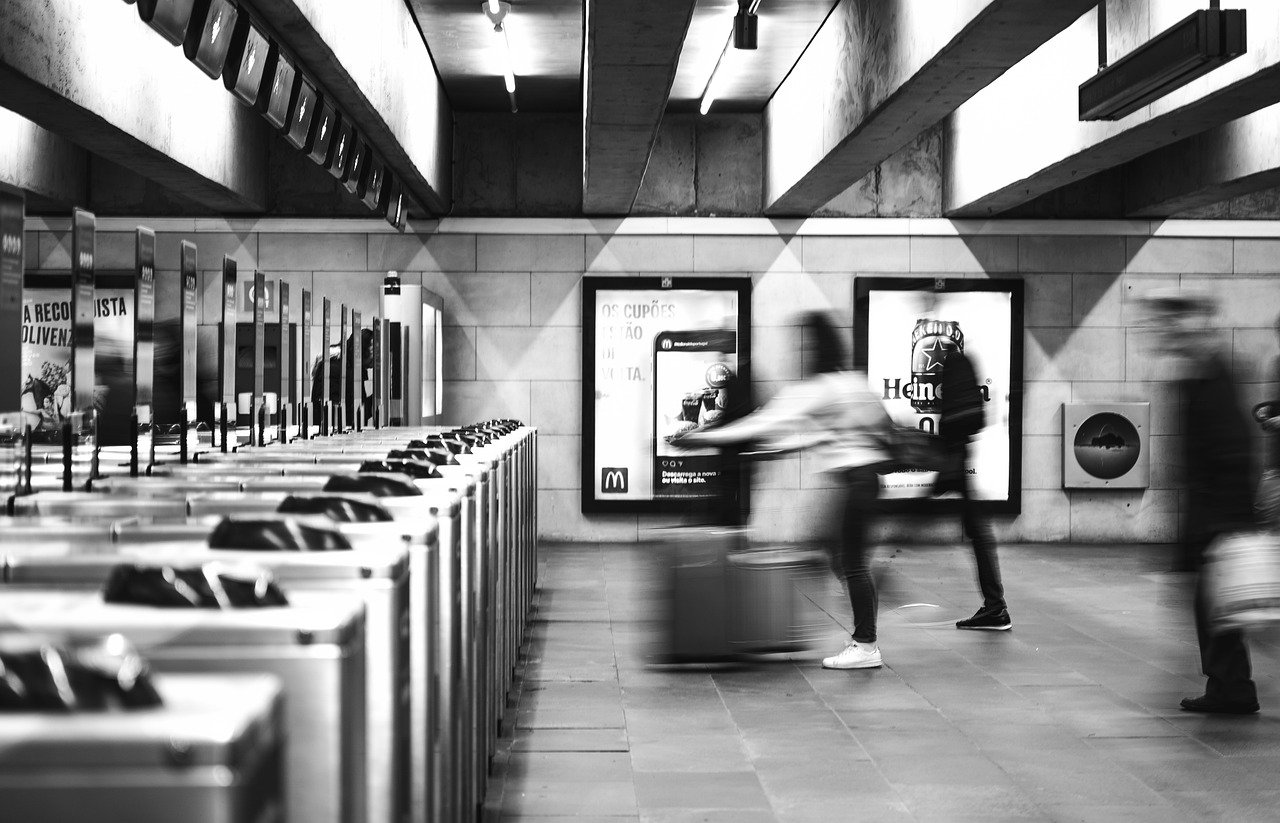 iDr. Hartmann: Hello Kate, how are you?
Kate: Hello Mister Hartmann actually I am in a rather good state of my disease Leukemia right now. So, if I compare my current situation with worse times, it is not that bad.
Dr. Hartmann: Wow, that is nice to hear. I am here to get to know more about your family background and different relations and feelings. So, if you don´t mind I would like to start with the first question.
Kate: Okay.
Dr. Hartmann: Alright. What are your current future prospects regarding your health?
Kate: If I´m being honest it does not seem to go into the right direction as I wanted. Although the current state of mine is rather positive, my doctors could not detect a major improve according to my health conditions. Luckily, I am able to receive special treatments from my doctor named Dr. Chance. I am also very thankful to my savior sibling Anna, who keeps me alive. It must be a hard time for her. Secretly I think a lot about her inner trains of thoughts and feelings.
Dr. Hartmann: You just mentioned Anna, your sister. How is your relationship regarding the special circumstances?
Kate: Obviously it is not as easy as a normal sibling relationship. Over the years we got along with each other, so I would consider it as a rather good connection between us. Lately I found out that she is going to sue our parents for the rights of her own body. I can totally understand her view and I would like to support her in that case. But by now I didn´t have the chance to express it to Anna.
Dr. Hartmann: Interesting, even though a successful legal proceeding means to interrupt the medical treatments given by Anna. In spite of that you really want to support her?
Kate: Exactly. I don´t want everybody to worry about me for the rest of my life, because there is only a slight chance that I can totally recover from my cancer. Anna deserved the Independency she is looking for. Otherwise she would be bound to my health conditions the rest of HER life. I can´t accept her destiny like that. That´s why I am willing to help my sister, not my savior sibling, and support her in all belongings. Even though it can only happen mentally.
Dr. Hartmann: What an impressive answer. I didn´t expect such a clever attitude towards this complicated situation. Actually, there is one last question, which bothers me. Did you ever feel guilty for Anna, Jesse or your parents?
Kate: Honestly yes, throughout my time in the different hospitals I had to think a lot. That´s why I often see me as responsible for the suffering of everybody around me. It feels like I´m just a burden for them. Sometimes I thought about what would be if wasn´t born back then. My parents probably wouldn´t have to suffer. Jesse could live a normal live without a ruined destiny, only because he took care of me the whole time. The problem is that Anna wouldn´t be here too, which is why I always come to the conclusion that those thoughts are pure nonsense.
Dr. Hartmann: Understandable, but don´t get caught of feelings of guilt, because they often end up in a vicious circle. Nevertheless I´m very glad I had the chance to interview you. Have a nice day.
Kate: Thank you Mister Hartmann. Have a nice day.
Pre-implantation Genetic Diagnosis (PGD) is one of the best procedures to diagnose any sort of genetic defects or chromosomal issues within embryos. Besides sorting the genetic issues, the process further allows you to diagnose and determine the embryo's quality during its developmental stages. The primary goal is to distinguish those embryos that are reproductively competent and are capable of producing a healthy child from those that cannot. Due to the advancement of medical technology, saviour siblings, as a further use of PGD, transformed from a mere idea to a feasible alternative in 2000 when the first baby, Adam Nash, was engineered or designed to save his older sister from a rare form of anaemia. When Adam was born a stem cell transplantation was done immediately and infused into his sisters Molly's circulatory system. Molly showed improvement in 4 weeks and in three years her immune system was normal.
read more